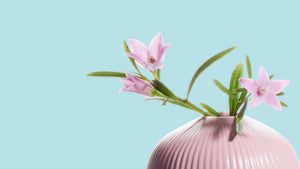 Natural remedies for the whole family.
Targeted Resuts. As nature intended.
Homeobotanicals
They are the unique blend of flower essences, homeopathic remedies and herbs that…
Are feel-good
Are easy to take
Are free from side effects
Are impossible to overdose
Flower essences are nature's food for the soul.
And they're anything BUT essential oils.
With over 55 years of clinical studies and results that have gone into the development of the potent formulas,
they are designed to get you results.


Adults
Effective homeobotanicals and herbal teas, specifically designed to support your health and wellbeing so you can soak up life as your best self.
SHOP THE RANGE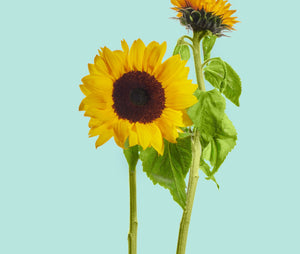 Kids & Teens
Discover the natural way to guide your baby, child or teen through the rapidly-changing world they explore on a daily basis.
SHOP THE RANGE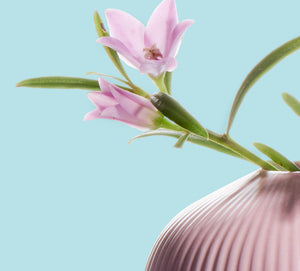 Pregnancy & Postpartum
Welcoming a baby into your life is one of the most exciting times in your life. Explore how homeopathics can support you during and after pregnancy.
SHOP THE RANGE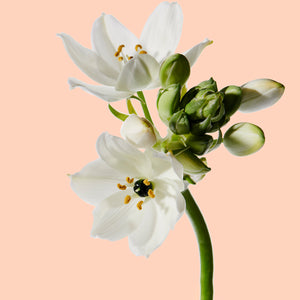 Pets
Gentle and all-natural homeobotanical blends to support your beloved four-legged friend through the many ups and downs of animal life with peace of mind.
Shop the Range
Restful Sleep

"It is an excellent product that has been invaluable to my 13 year old. The service and advice given on several occasion was excellent"

Emily

December 2020
Restful Sleep and Instant Calm

"Love your products! I have trouble getting to sleep and staying asleep and these two products together really help! Haven't slept as well in years!"

Belinda D. (verified owner)

October 16, 2020
"I bought this for my own stress levels as I'm a single mum and am amazed how fast this works! What's even better is that I can give this to my son who isn't coping with a broken arm. Great product!"

Naomi DuPlessis (verified owner)

July 8, 2021
"Orange and Myrtle products have improved my anxiety and stress and in turn helped my sleep. They have made me more mindful on my lifestyle and I would recommend them to anyone."

Steph Cannalonga

June 2021
"Orange and Myrtle products are pleasant tasting and are super easy to take."

Storme Westcott

August 2021
Wholesome living. At its best.
Welcome to the online destination that sets you up with much more than your regular fix of flower essences and homeopathic remedies.

As a Naturopath with 20+ years experience, I'm on a
mission to support you with natural products, tips and strategies that elevate your life.
FIND OUT MORE